Did you know that near about 3.2 million tons of waste is sent to landfills every year? Well, every type of business produces a lot of garbage on a regular basis, and the business owner must get rid of it hygienically while complying with government regulations. Remember, waste poses excellent health and safety risks to the employees within the building. Also, customers nowadays prefer to work with companies that are labeled 'green.' So what's the better way to dispose of rubbish properly than skip bin hire?
It is a simple and affordable way to build a robust reputation while making a big move in saving mother Earth. This allows you to focus on the crucial tasks of your business well, thereby saving your time, money, and effort in the long run. But when it comes to the sizes and types, it's good to pick the bin wisely. Today there are tons of skin bin companies that offer skip bins of different sizes and types to accommodate rubbish of all sizes. It's best to choose the reputed one that has a good track record.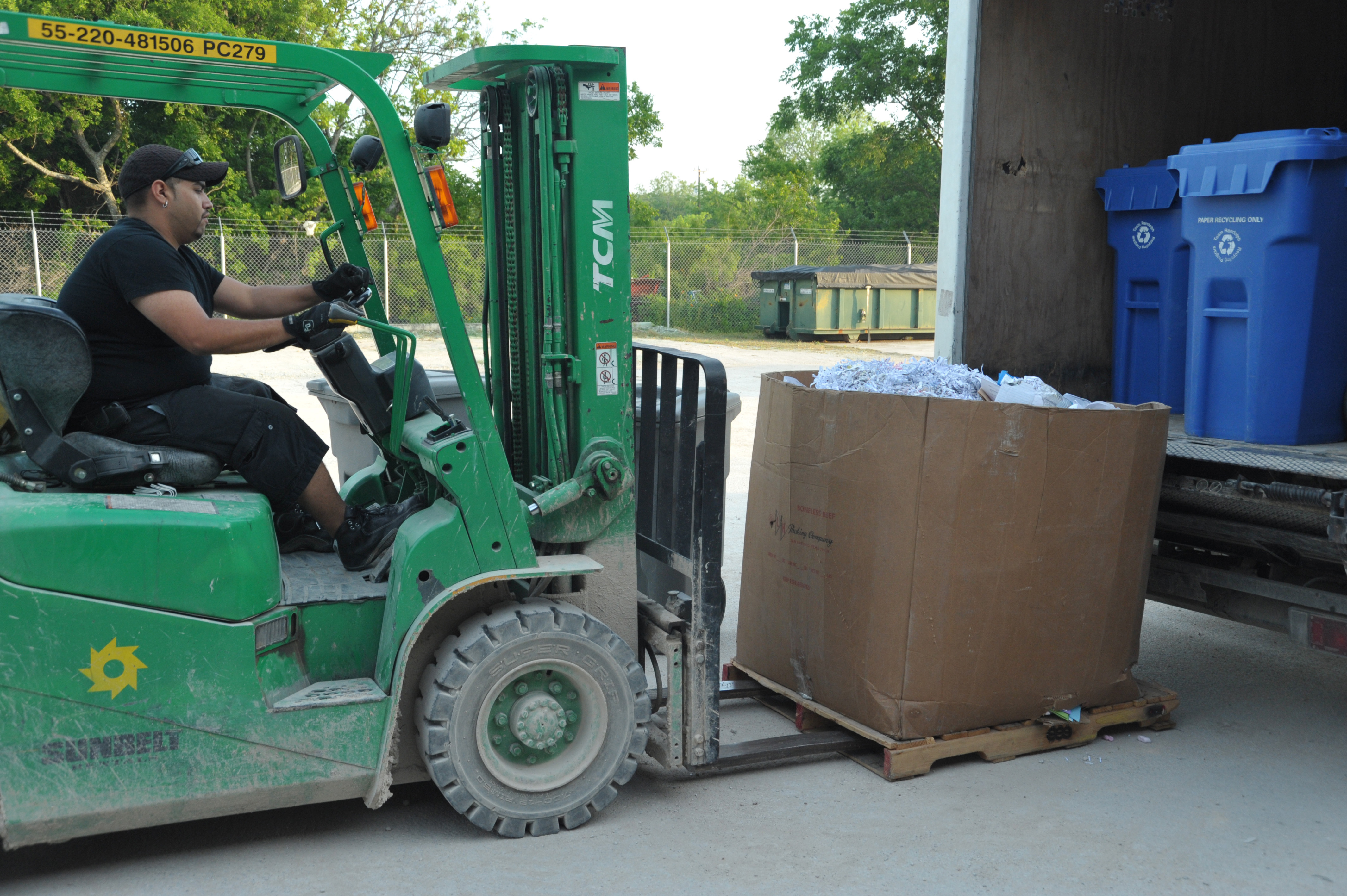 Common Skip Bins for Commercial Setups:
Wheelie Bins
Wheelie skip bins are built for commercial waste collection. The bonus point is that they are compact in size and small. It means they can be easy to transport and fit well in the tight spaces without any hassle.
Hooklift Bins
Hooklift skip bin is the affordable method to get rid of bulky waste like leftover concrete, tiles, bricks, and much more. It is ideal for large businesses as they are built for safe loading and unloading. Also, there is a hook into the back that can be attached quickly to the truck. It makes it easy to lift and move rubbish into the truck.
Marrel Bins
Marrel bins are extremely famous for commercial use. Unlike hook skip bins, marrel bins are usually smaller and heavy. There is a chain fitted onto the back for easy access. They are more suitable for average size businesses.
Tip: Consider skip bin hire Shellcove and get high-quality marvel bins delivered at your workplace.
Mini Skip Bins
As the name portrays, they are small-sized skip bins used by commercial consumers. It is perfect for small-size businesses with tight spaces. They usually come in two to three-yard capacities.
Roll-On Roll-Off Skip Bins
Roll-On Roll-Off Skip Bins (also known as RoRo skips) are famous amongst organizations producing a high volume of rubbish. There are large size skips available in the market and offer tons of perks in comparison to the traditional skip bins. Since they allow you to accommodate a huge amount of waste effectively, you will be able to lower on-site disturbance, overall waste management costs, and your carbon footprint.
They are usually available with capacities ranging from 20 to 40 yards. A 20-yard roll-on roll-off skip bin typically accommodate near about 220 black bags of rubbish and 40 yards roll-on roll-off skip bin can accommodate approximately 440 black bin bags full of waste.
Commercial Waste Bags
Unlike other skip bins, commercial waste skip bags stays at your site for long as you want. It is typically eliminated periodically. These compostable bags use minimal carbon emissions during the manufacturing process.
Using this initiative is an excellent way to boost your business profits while impacting your bottom line. The bonus point is that these trash bags also do not add to the increasing space reserved for the landfills.
Rear and Front End Loader
Rear and front-end loaders are best for collecting massive volumes of rubbish. Both rear and front end loader works in the same way, but the only difference is that in the rear-end loader, the loader is mounted on the rear of the tractor. They also come with a lockable lid. It prevents the unpleasant smell from getting out. Furthermore, these container size ranges from 8 to 16 yards. Loadable lid offers easy access to the rubbish.
Wrapping Up:
With growing environmental problems, it has become important for businesses to recycle waste and guard the environment. Also, no matter what type of business you run, you will face a heavy penalty if you fail to follow stringent regulations regarding the strong and disposal of waste. That is why it is vital to hire a professional skip bin service. It is the best way to deal with and handle the rubbish professionally.
Savvy contractors drop the skip bin at your location. They will pick it up after some time and load the waste quickly without disturbing your business operations. Remember, the total fees depend on the disposal cost, distance traveled, and renting time. Through proper waste management, you will not only comply with set industry codes but also boost your business speedily. Also, if you want the cost-effective skip bins in your area, ensure that you ask for quotes from the most top skip hire agencies.